3 Reasons Planners and Venues Should Work Together to Create the Perfect Meeting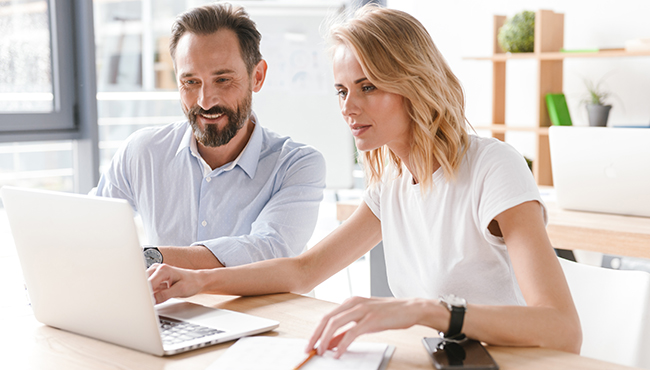 In today's world, and our ever-competitive and demanding economic landscape, what makes the perfect meeting? Are meetings in, or are they out? Do we love them, or do we hate them? What types of gatherings promote on-going collaboration for employees? These are some of the questions amongst planners and venues, both big and small, who hope to capitalize on the potential of group gatherings and live events, while avoiding the strain of daily, monotonous meetings.
A key to creating the perfect meeting is having planners and venue teams that work together instead of independently. This alignment is more important than ever, and here are just a few reasons why:


Meetings on the Rise
Let me tell you this — meetings aren't going anywhere. According to the American Express Global Meeting Events Forecast 2019, we can expect growth for all types of meetings and events and the CWT Meetings & Events Future Trends report predicts the meetings market will see an increase of five to 10% in 2019. Utilizing corporate event planners and venue space, companies are dedicating a growing budget segment to the planning and execution of in-person events. Quality over quantity appears to be the residing theme moving forward.
Hoteliers and venues – is this music to your ears? It should be. Not only do corporations have the funds to invest in larger-scale meetings, but they realize the value in doing so.


Times Have Changed
What does the modern meeting landscape look like, you might wonder? Steering away from the traditional meeting format (a bleak, sleepy conference room full of executives distracted by a mounting to-do list), corporations are now more focused on company events. Modern events and meetings are steadily being transformed by technology and lifestyle trends, offering a more hands-on, memorable and ultimately 'share-worthy' experience for attendees. Bleisure travel is also on the rise, with a growing number of corporate attendees hoping to combine business and pleasure by extending their trip and capitalizing on packages and offers that cater to this newly popular travel segment. The modern meeting space is rife with excitement and revenue potential, for hoteliers and venue spaces alike — that is, if you know how to capitalize on it.


Out with the Old – In with the New
Corporate planners have a lot on their plate; oftentimes juggling their daily workload in tandem with the additional burden of planning an upcoming event on behalf of their company. With this in mind, venues are investing in technology that caters to busy planners to — you guessed it — make their job easier.
Much like we've steered away from the traditional meeting format, hotels and venues are also steering away from the legacy processes which once ruled the event planning landscape. Gone are the days of manual paper trails and reporting, a growing pile of unqualified RFPs, missed leads and slow turn-around. In their place, we have next-generation venue management platforms that online booking, reporting, and payments along with global visibility, 3D virtual tours, real-time availability and inventory updates and so much more. This empowers corporate planners to quickly plan and execute meetings and events, regardless of scale, while hotels are better able to effectively yield their space and attract group bookings. And this means bottom line profits for venue operations.
Meetings today might look a little different, moving forward. But have no fear – we've got just the tools for planners and hotels to succeed and thrive regardless of the stress and stay ahead of the curve and on top of your game. Ultimately, what makes a perfect meeting will vary across corporations and industries — but planning the perfect meeting requires the same level of synergy between planners and venues across the board. Utilizing modern technology to empower a more responsive and efficient booking and management process for meetings will ensure hoteliers are positioned to capitalize on this growing segment.
To learn more about how your business can benefit from an event and venue management solution, click here.