Keep calm and carry on doing business – iVvy is both PCI and GDPR compliant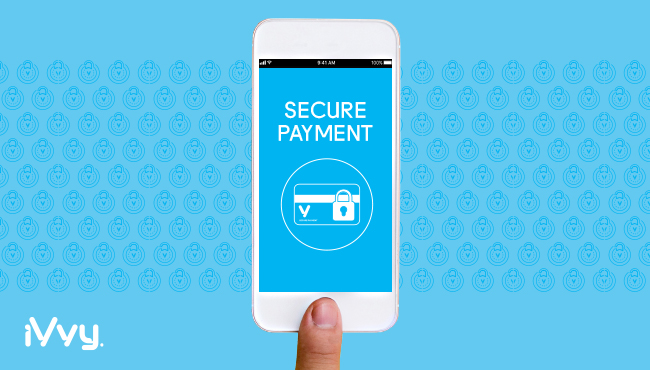 Your data is your greatest asset – and your greatest vulnerability. Protecting your customers' records, safeguarding your financial reporting, even limiting views and access to specific roles within your venue – iVvy takes its responsibility very seriously for our 12,000 users in 13 countries.
PCI level 1 is the highest level of compliance, and requires third party audits to meet the strict standards.
The categories that the PCI standards cover include:
Maintaining a secure network
Maintaining a vulnerability management program
Regularly monitoring and testing networks
Protect Cardholder data
Implement Strong Access Control measures
Maintain an Information security Policy
Our solution upholds the principles of confidentiality, integrity and accessibility of your data, 24/7. It's why international brands and government agencies trust iVvy – and why yours and your customer's data is in safe hands with us.
For more information on iVvy's security policies, click here.