Your rules, your way.
Security you can count on.
iVvy gives you complete visibility and control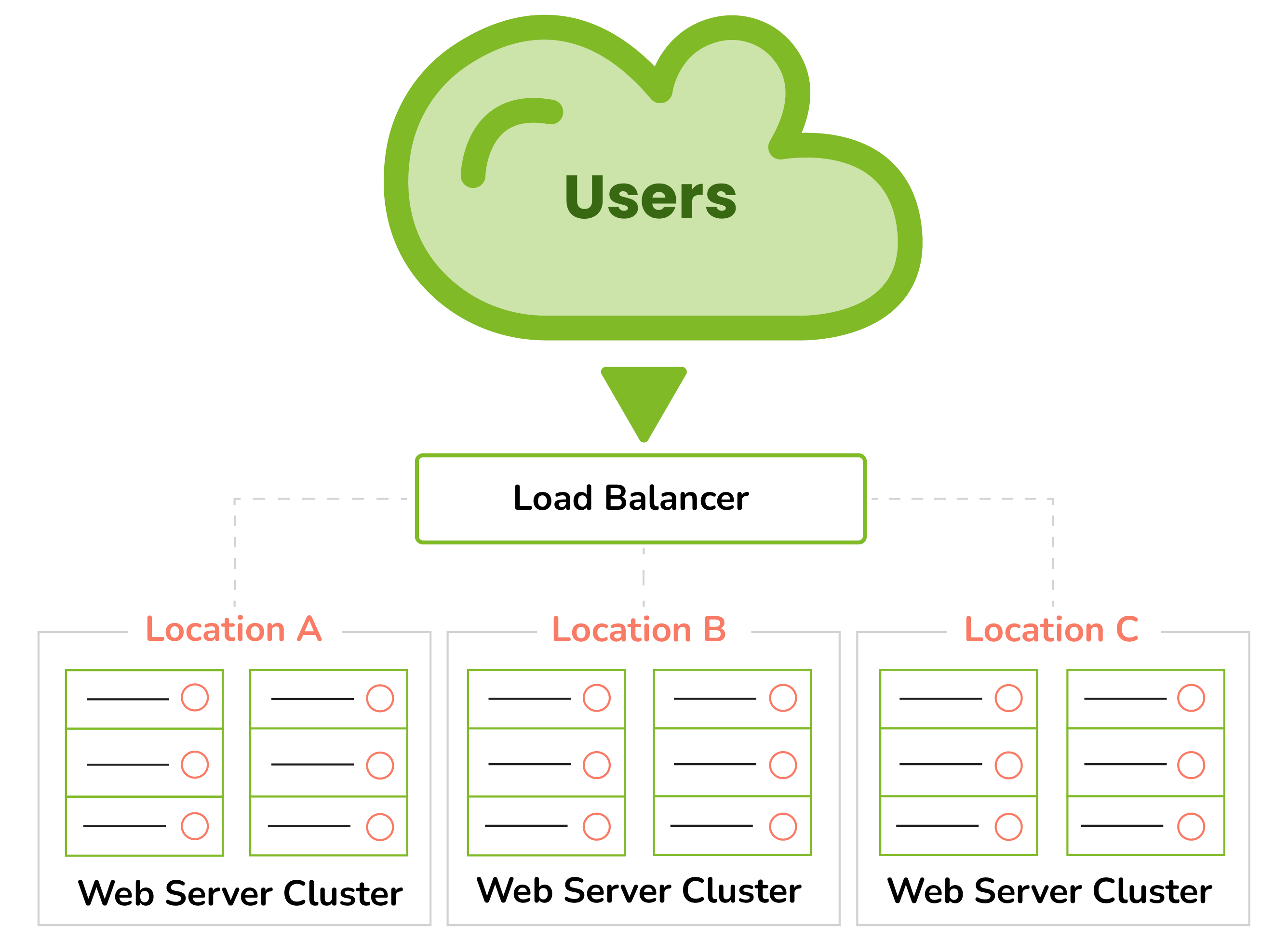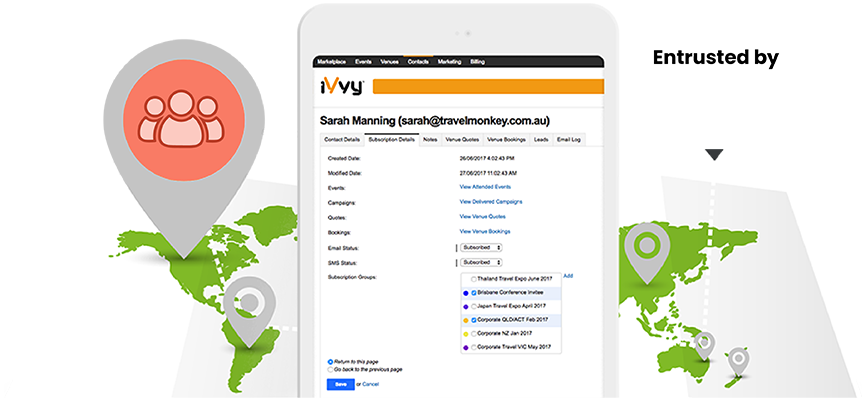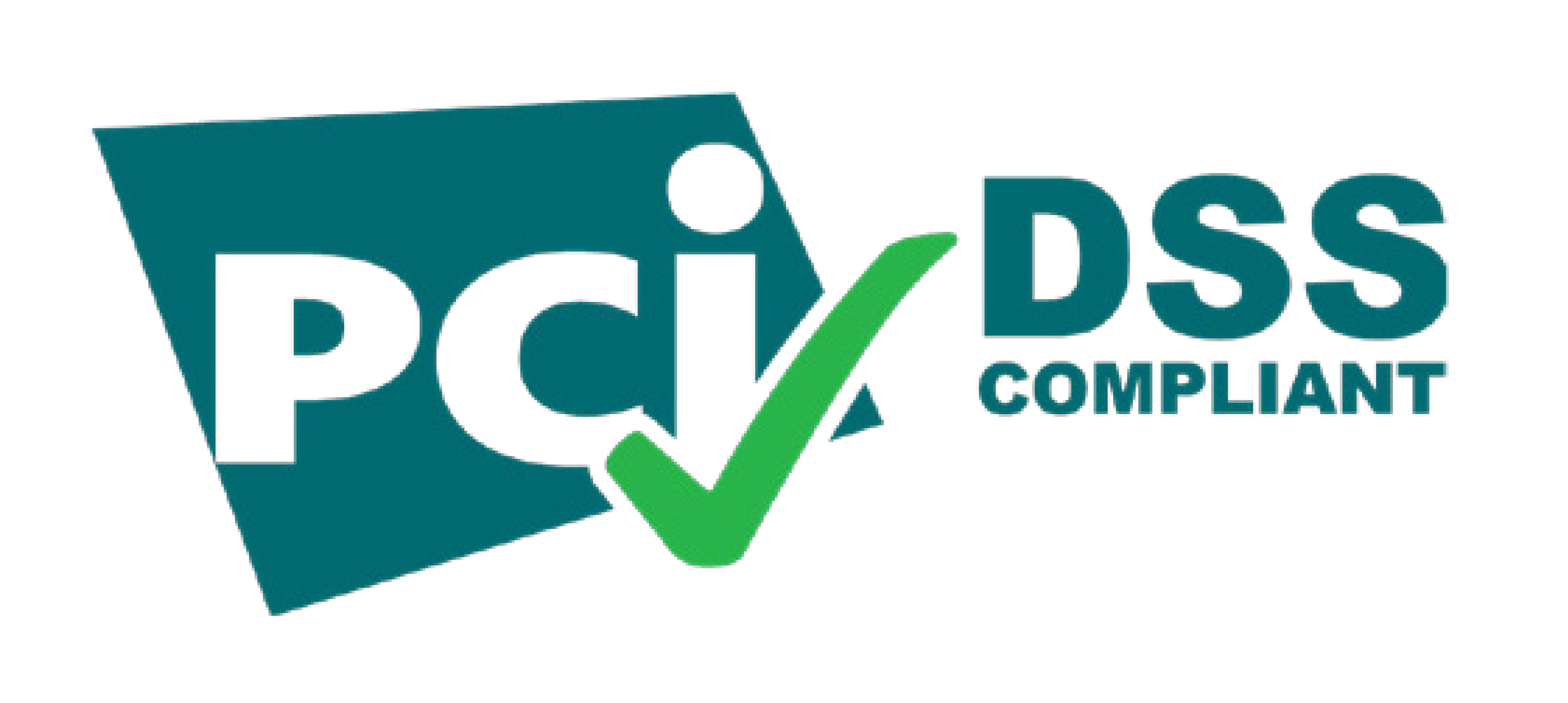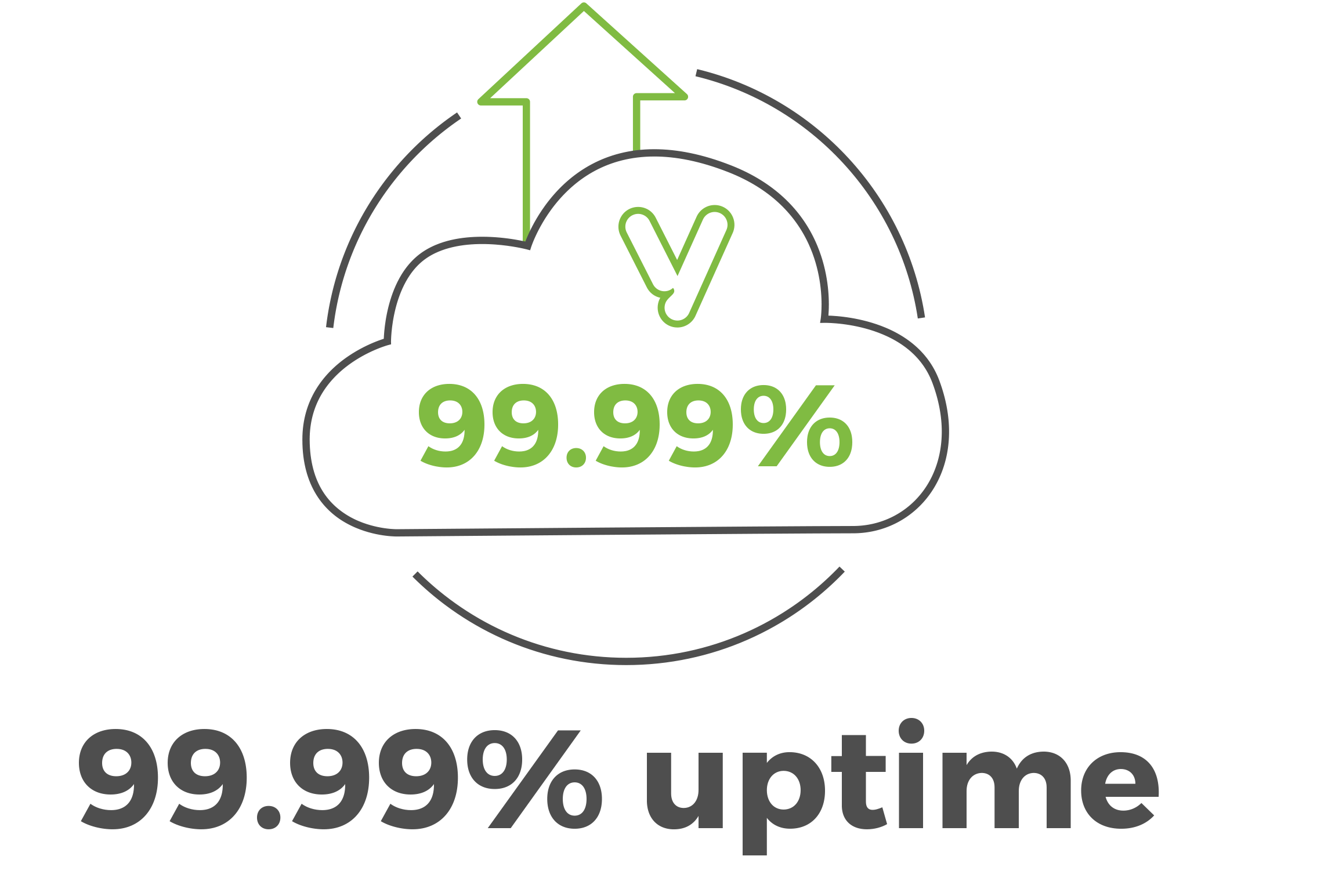 Ready to revolutionize your business with iVvy?
Ditch the legacy systems and manual processes, and put the fun back into your events with iVvy. Smarter solutions, stronger outcomes. That's iVvy, where it all comes together.