Join our international customers reaping the iVvy rewards.
We've revolutionized events for over 1,000 clients around the globe.
From rooftop bars to bistros, boutique hotels to chains, iVvy is tailor-made for function spaces. National brands, independent venues and hospitality groups all agree iVvy is key to boosting bookings and revenue.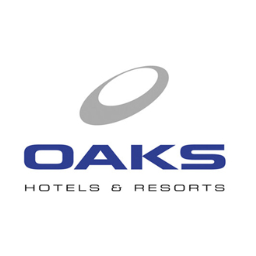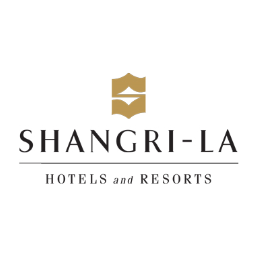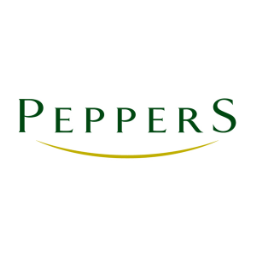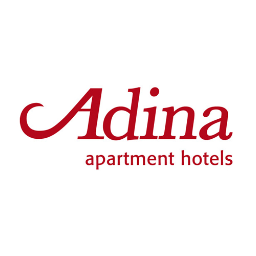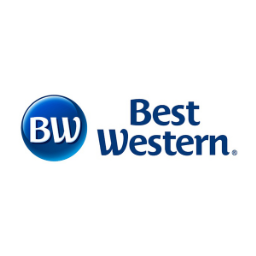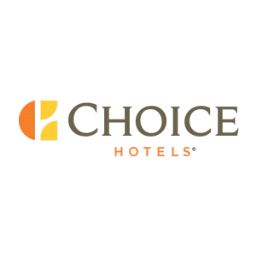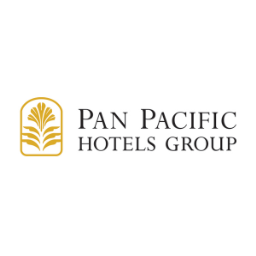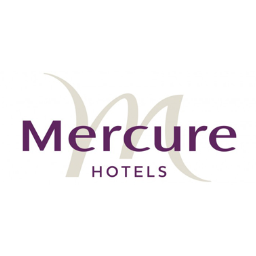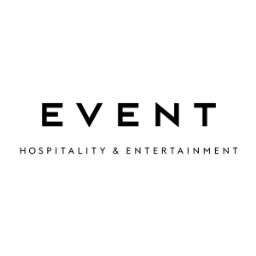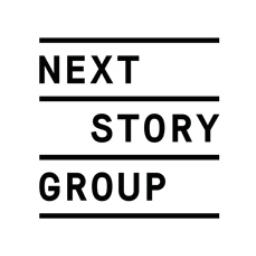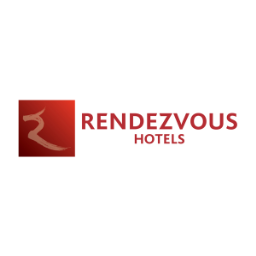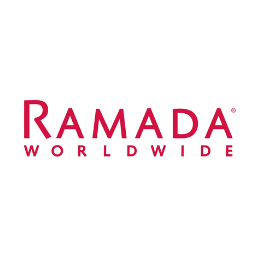 Restaurants & Function Venues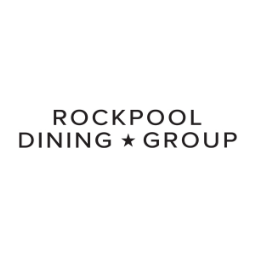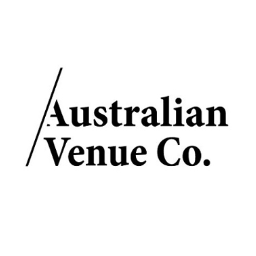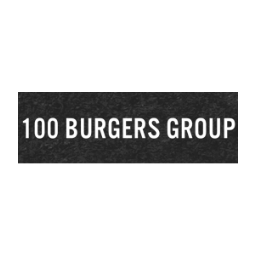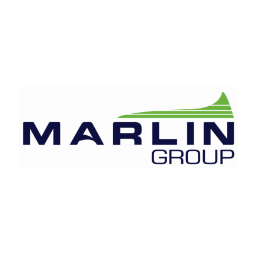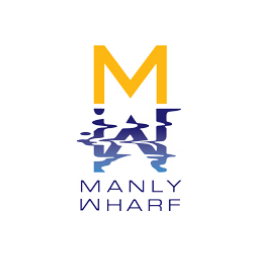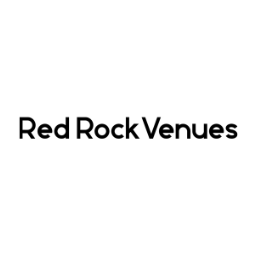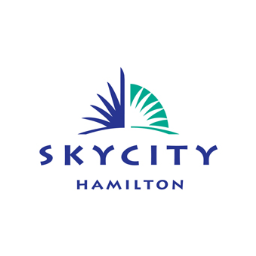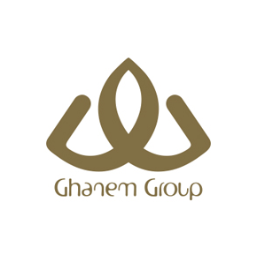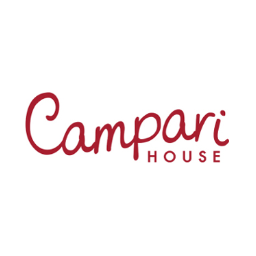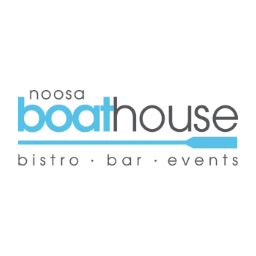 "iVvy has made us more efficient & agile in communicating with our clients, improving our response times & accuracy."
Mantra at Sharks Event Centre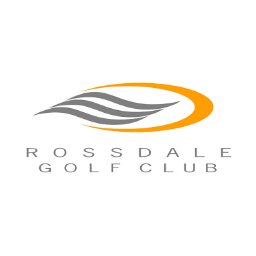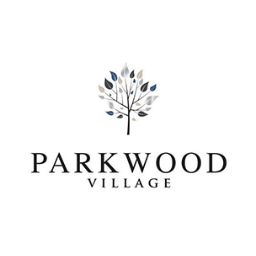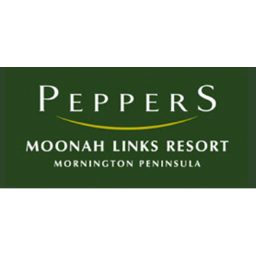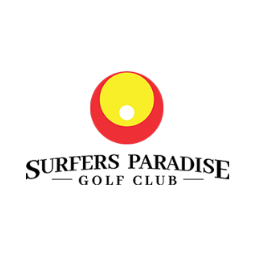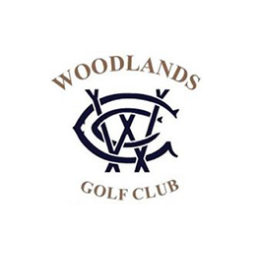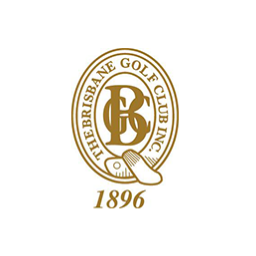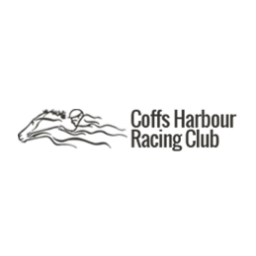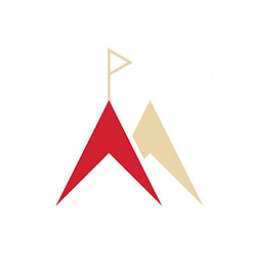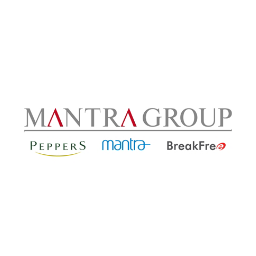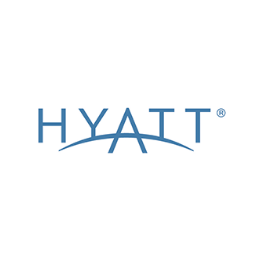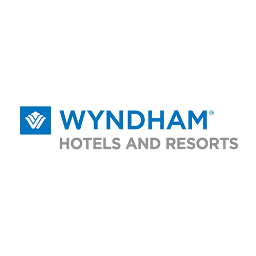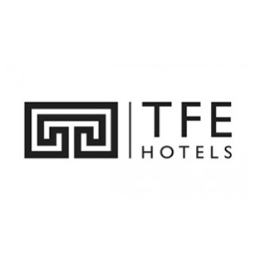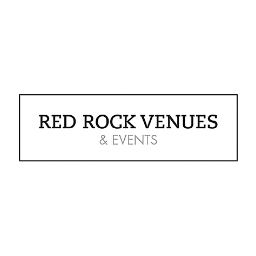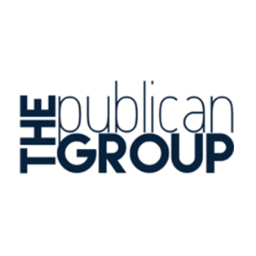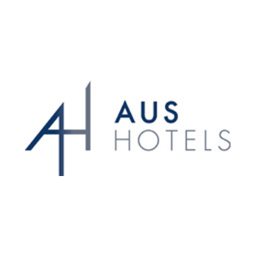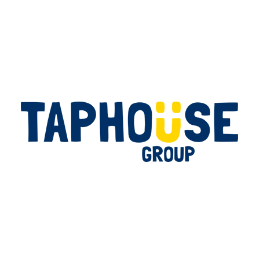 "iVvy enables venue teams to more efficiently manage functions, from lead capture to operations & post-reporting."
Red Rock Venues & Events
Ready to revolutionize your business with iVvy?
Ditch the spreadsheets and manual processes, and put the fun back into your events with iVvy. Smarter solutions, stronger outcomes – that's iVvy, where it all comes together.
Get started now