Security and Reliability First
iVvy includes dozens of critical security features specifically designed to keep your data safe, accessible and in your control.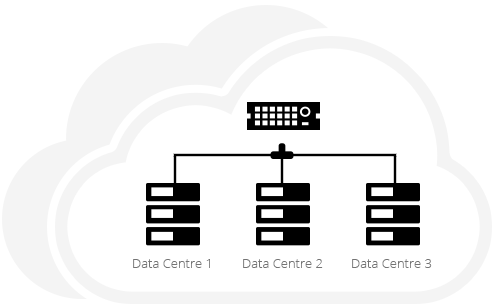 Robust & Reliable
iVvy hosts your data not only on many servers, but also in two seperate locations, because we understand how important it is to be prepared for failure. This means that our infrastructure can not only handle a single server failing but an entire data centre.
Security Whitepaper
Helping to protect the confidentiality, integrity, and availability of our customers' systems and data is of the utmost importance to iVvy, as is maintaining customer trust and confidence. This Security Whitepaper is intended to answer questions such as, "How does iVvy protect my data?".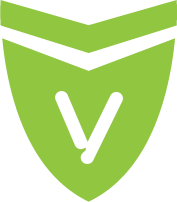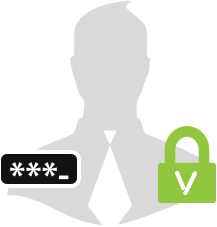 Flexible security settings
The days of installing software on expensive servers and relying on technicians is truly dead. Software as a service (SAAS) is the leading method for delivering secure and reliable solutions that you can access anywhere, and iVvy is leading the pack for SAAS in the events industry.
You get all software updates as they are released with no installation or downtime.

Fully redundant, so no single hardware problems can bring iVvy down.

We employ the technical experts that are available 24/7 to work on any issues.