iVvy Pay
Powered by Payrix
*iVvy Pay is currently available to clients in Australia,
New Zealand, and the USA
Your Venue's Ultimate Payment Platform
Say goodbye to manual invoicing and get ready to embrace a future of fast and seamless financial operations. Meet your business's new ally: iVvy Pay.

Speed up your payment collection, give your customers more ways to pay, and save more on each booking transaction. Get ready to supercharge your productivity and drive your venue to new heights.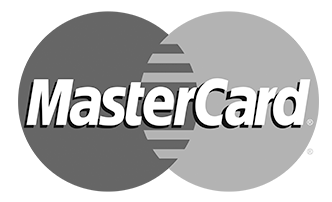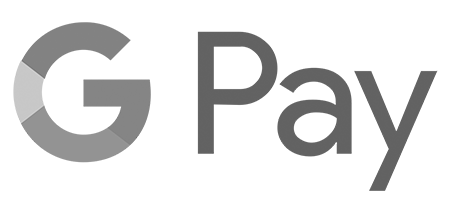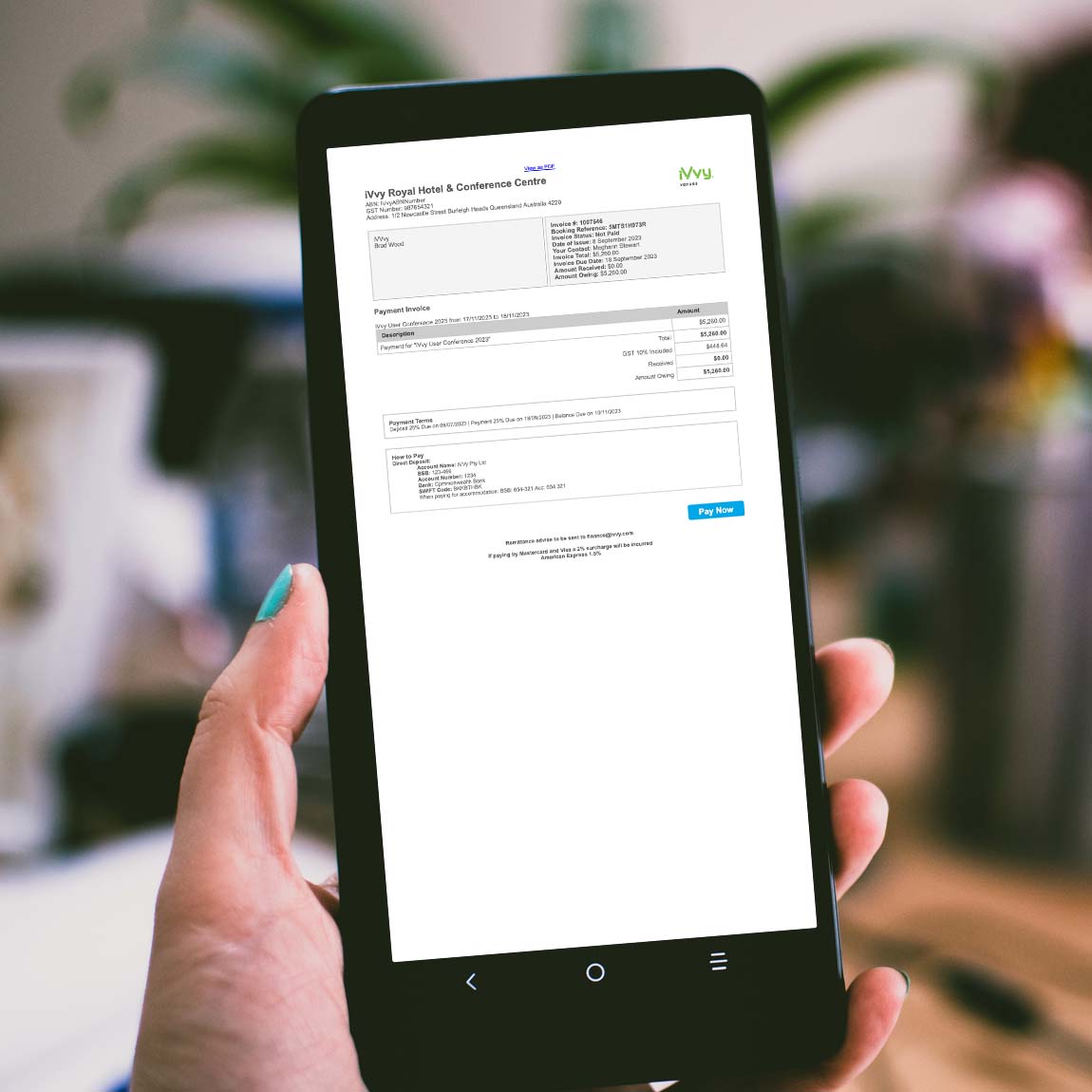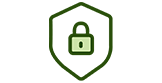 Rest Assured – Your Financial Data is Safe
iVvy Pay is backed by Payrix, a trusted global payments facilitator, ensuring advanced security features to keep your finances and data safe.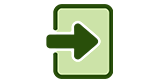 Getting Started is a Breeze
iVvy Pay is a hassle-free process. Simply apply for your merchant account with Payrix, and we'll take care of the rest. Experience uninterrupted cash flow without any downtime.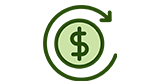 Join the Future of Financial Efficiency
Streamline your venue's payment processing, and experience the power of Billing Automation to keep your venue ahead of the competition.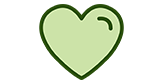 Reclaim Your Working Day
Say goodbye to the time-consuming task of manually creating multi-part payment invoices and welcome back those precious hours to your workday. iVvy billing automation can save you up to 10 minutes per venue booking.

Get Started with iVvy Pay
Reclaim your precious time and boost your venue's revenue. We're here to make it all happen. Connect with one of our team members to learn more.